Carola Moujan - Art, design & research
La fin des choses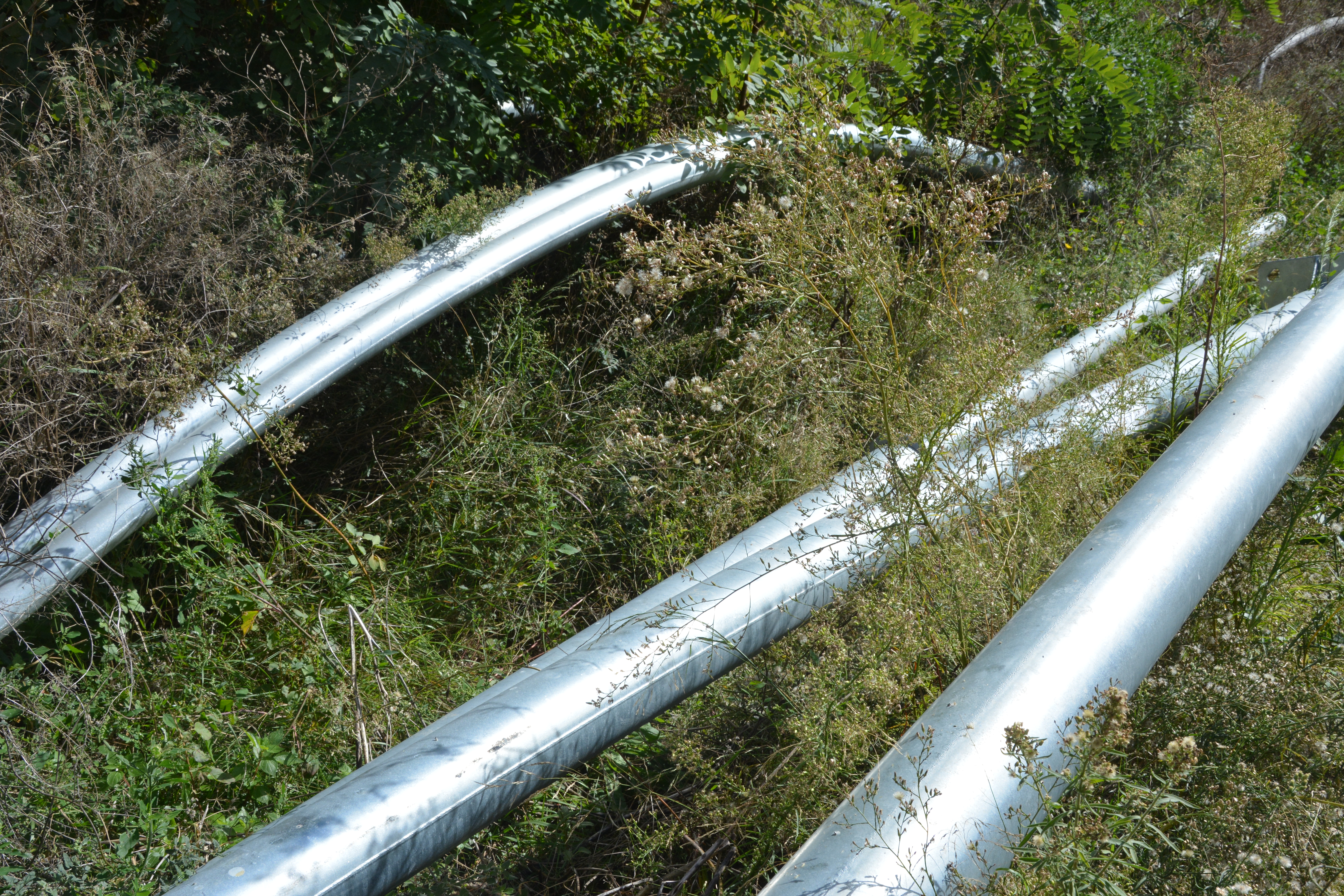 [EN]
Produced between September and December 2020 in the Poblenou district of Barcelona, the series traces the last resting place of infra-ordinary urban objects, forgotten, abandoned or discarded, in their slow interweaving with elements, materials and living beings.
[FR]
Réalisée entre Septembre et Décembre 2020 dans le quartier de Poblenou à Barcelone, la série retrace la dernière demeure d'objets urbains infra-ordinaires, oubliés, abandonnés ou jetés, dans leur lent entrelacement avec les éléments, les matières et les vivants.
[ES]
Realizada en el barrio de Poblenou entre septiembre y diciembre 2020, la serie rastrea la última morada de objetos urbanos infra-ordinarios olvidados, abandonados o desechados, y su lento entrelazamiento con los elementos, las materias y los seres vivos.